Slider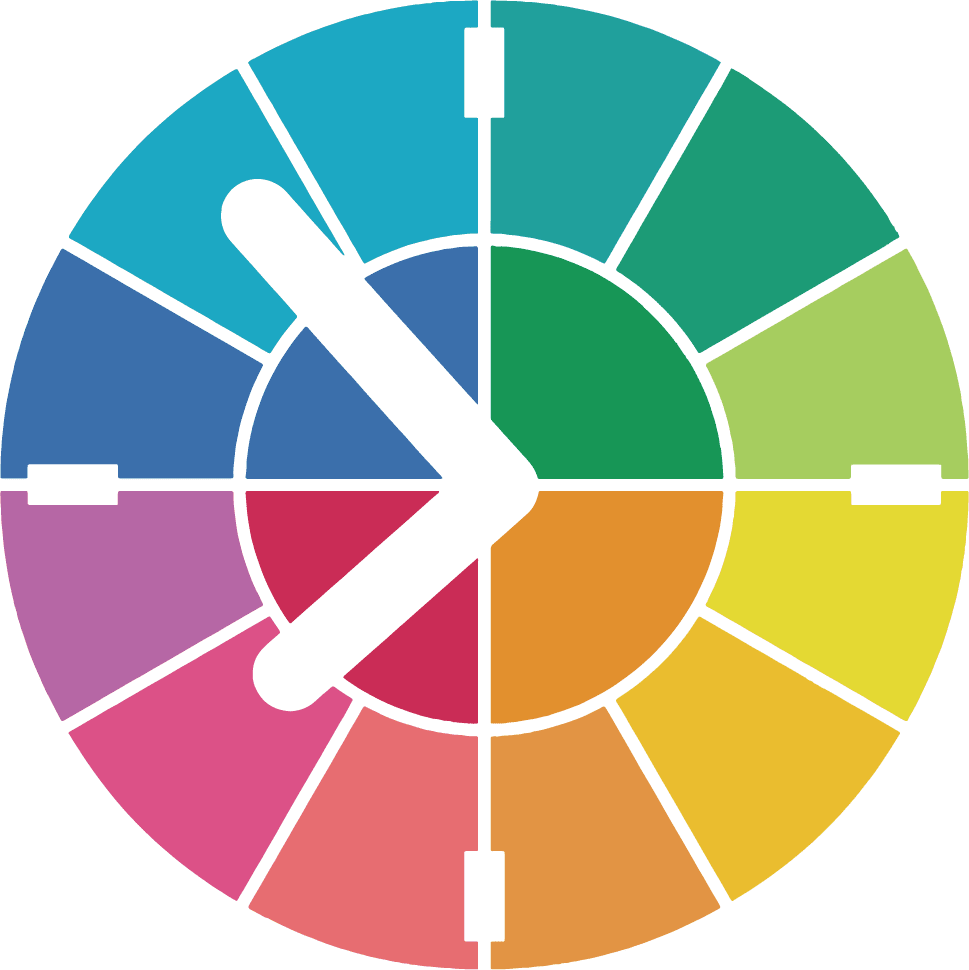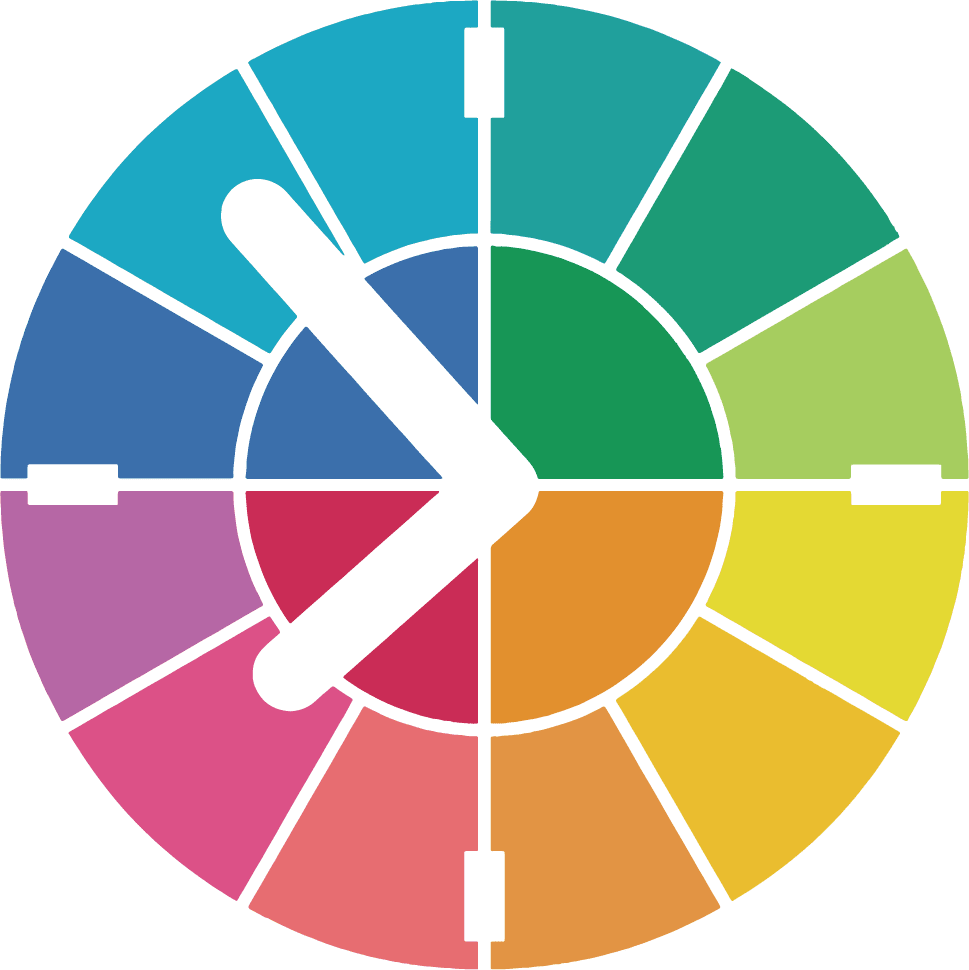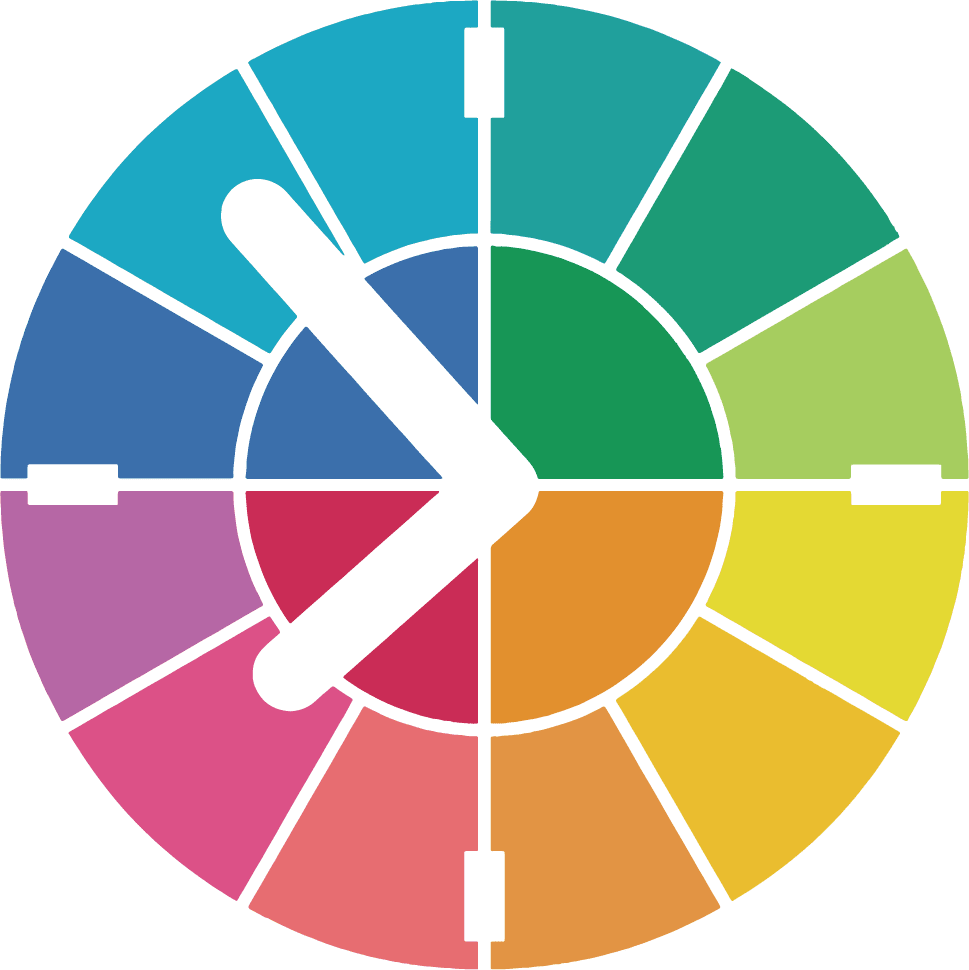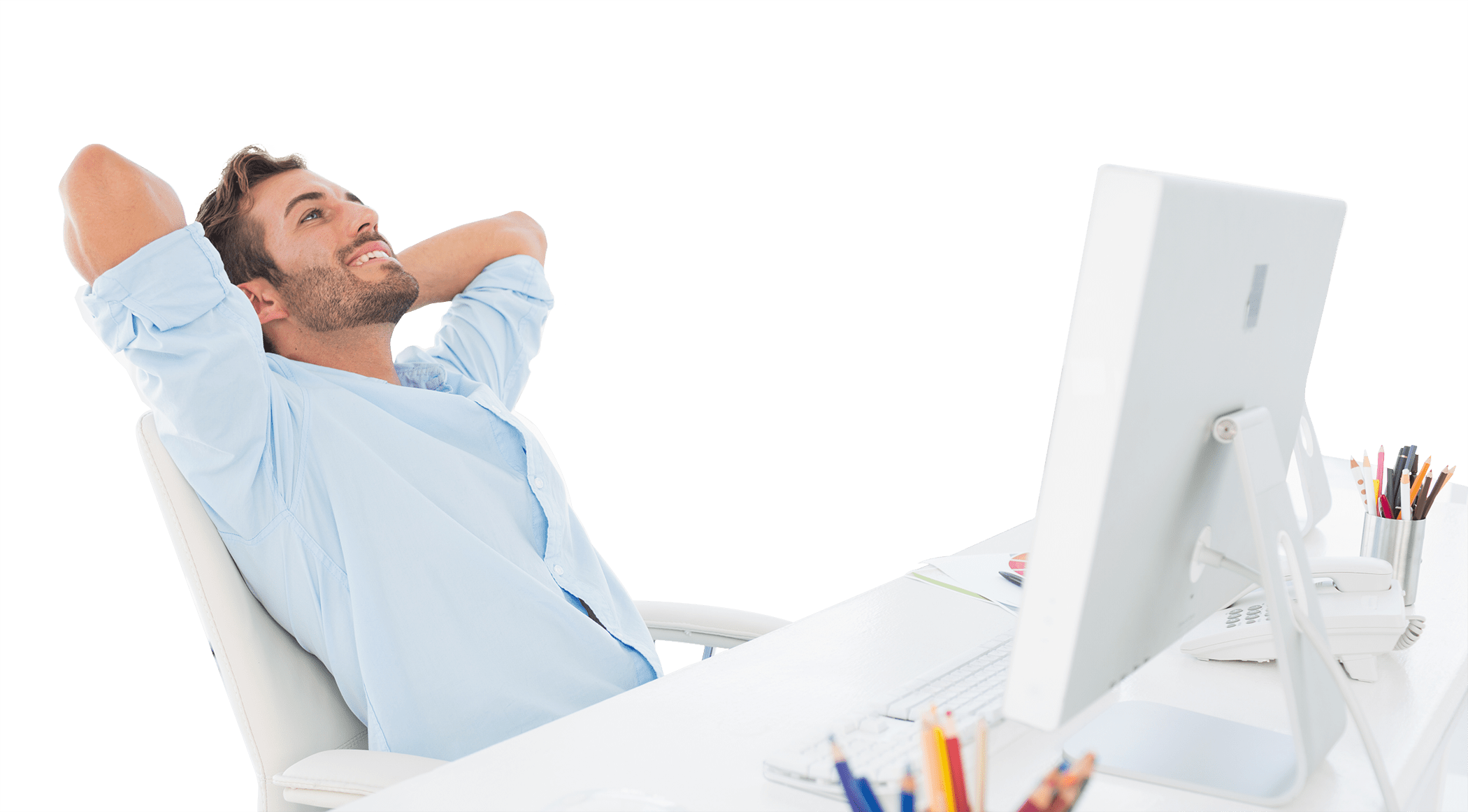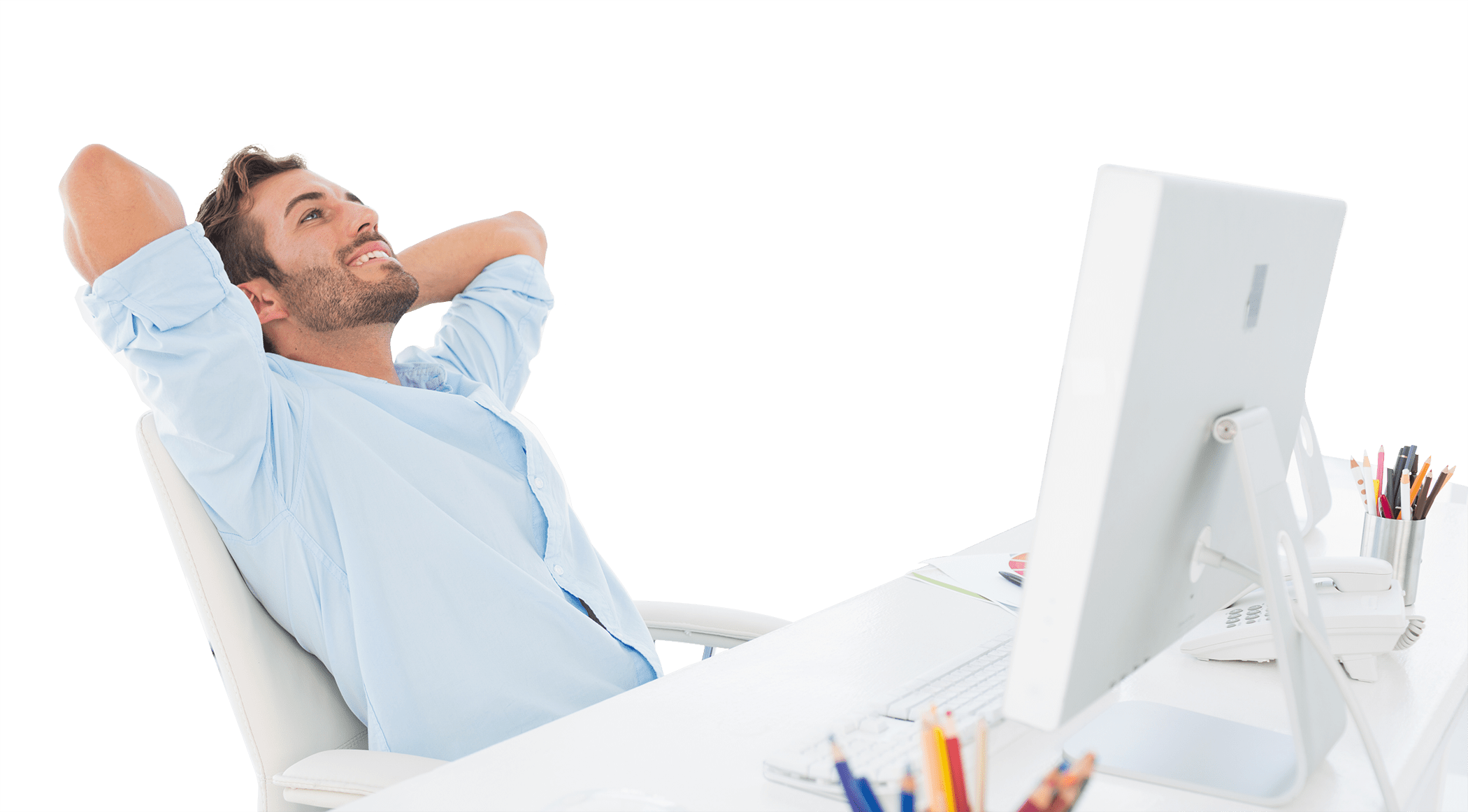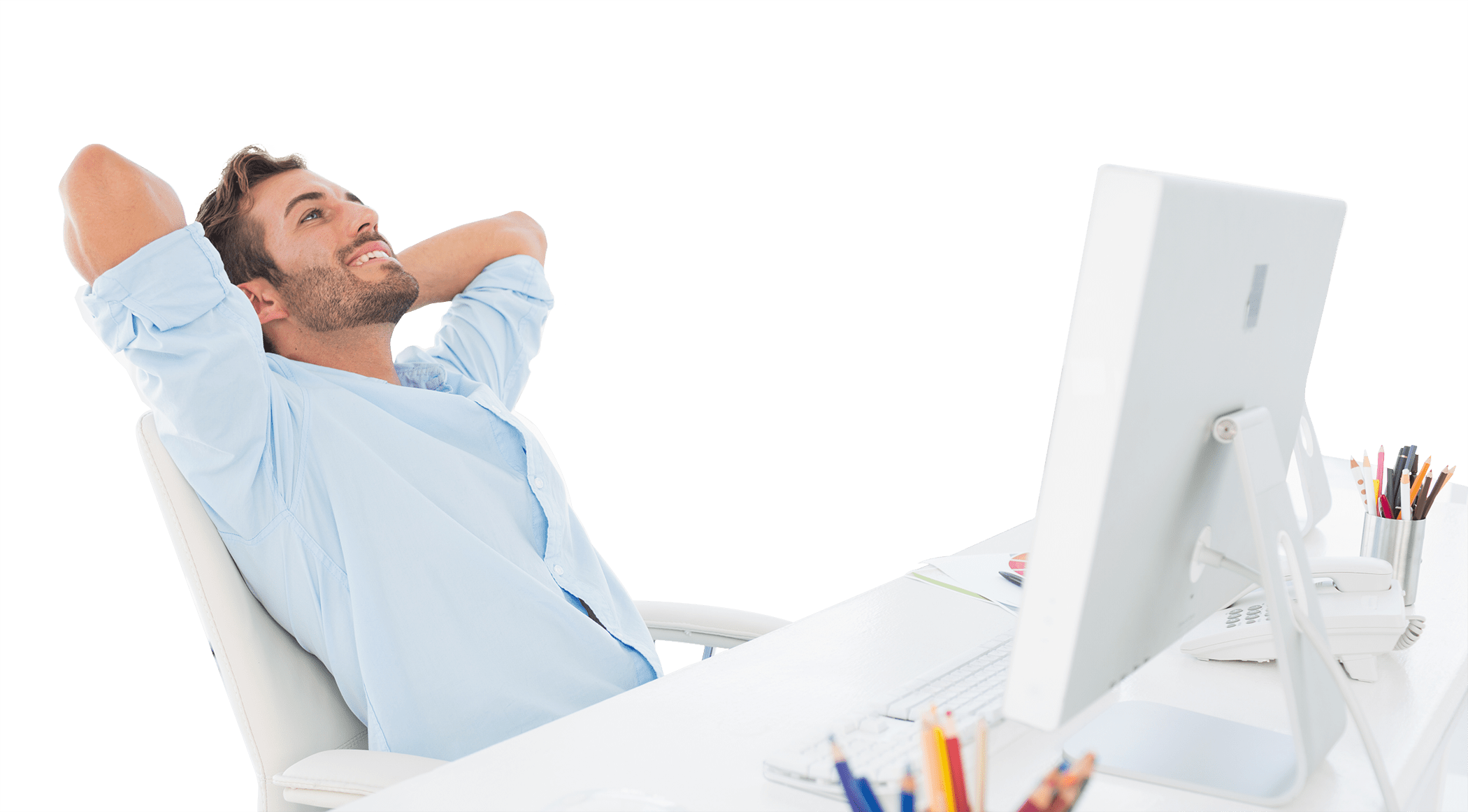 The 100% Custom Digital Practice
It's About Time
Hit Your Stride
The 100% Custom Digital Practice
KLOwen
Intelligent Custom Orthodontics
At KLOwen Orthodontics, our passion is keeping the specialty special. For us, it's all about giving our providers the tools to achieve excellent clinical results for patients in the most efficient way. After all, it's about time! Your time and your patients' time. Finally, the 100% digital practice is a reality. Welcome to Intelligent Custom Orthodontics!
In a world where direct-to-consumer companies offer treatment without the benefit of an engaged and responsible provider, we believe the best way to protect patients and elevate the profession is to actually be the better choice. KLOwen makes that possible, without breaking the bank.
Slide
P
S

2
Patient Smiles

Practice Success
Slide
P
S

2
Patient Smiles

Practice Success
KLOwenCustom Braces Digital Workflow
Faster Finishes • Fewer Visits • Complete Control
Scan
Smile
Complete an intraoral scan using the scanner of your choice (already a part of your daily workflow) and upload it to your treatment planning portal.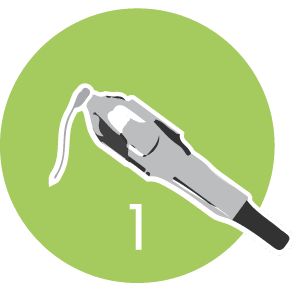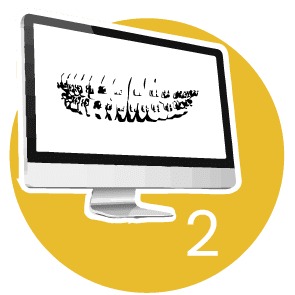 Plan
Treatment
Using state-of-the-art DIBS Software, plan the entire treatment. It's fast…and incredibly accurate
Print
IDB Trays
KLOwen prints and loads your custom IDB trays, or you can print them in your own office. Individual prescriptions for each tooth/bracket are built right in.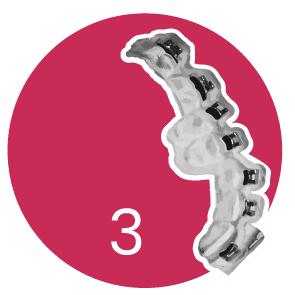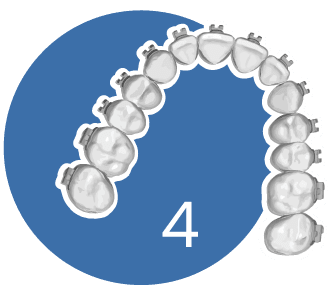 Bond
Brackets
Since precise placement is built into your IDB trays, getting the right braces in the right place is a breeze. Our new tray material gives you the optimum rigidity for placement and the flexibility you need for fast and comfortable removal.
Breathe
Easy
With KLOwen Custom Braces, you have the confidence that comes with knowing you will get exactly what you plan into treatment. Relax. You've got this!